Please note, that the following pages are, according to Act 148/1998, intended only for the Healthcare professionals, persons authorized to prescribe medicines and medical devices and persons authorized to dispense medicines and medical devices.
Are you a Healthcare professional?
Since 2013, PharmConsult, s.r.o. has been offering comprehensive care services in the field of portfolio management, Dietetic food for special medical purposes (FSMP), Drugs  and Nutritional supplements in Slovakia and in the Czech Republic. In our activities and decisions, we naturally pay attention to the ethical, social and environmental dimensions.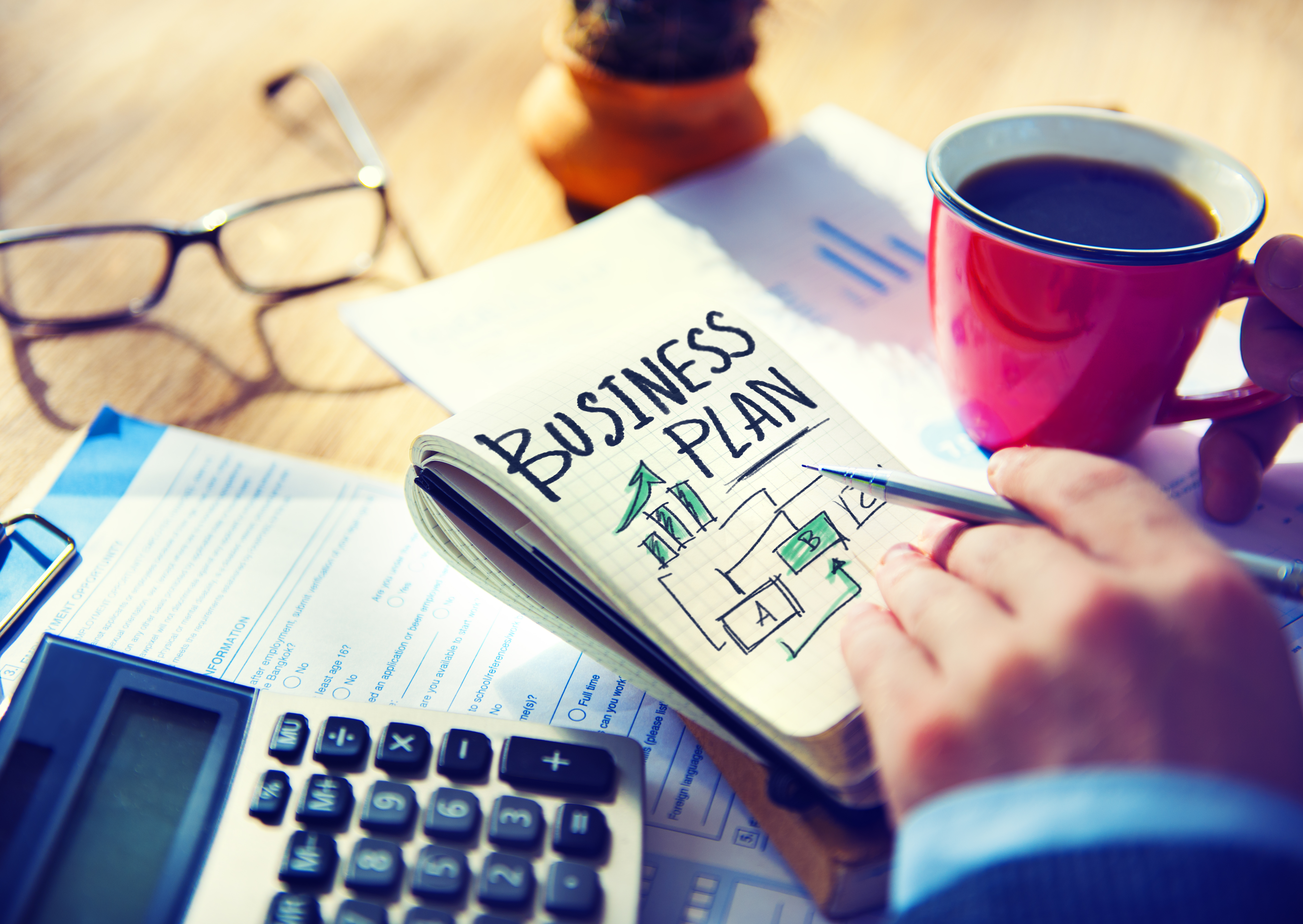 We provide distribution and promotion of Pharmaceutical products, Marketing and Sales services, including full Market Access services. We cooperate with Pharmaceutical companies at all executive and managerial levels, and with long-term relationships with HCP and Slovak authorities, we bring quality products to market.
Our company offers:
long-term practical experience from large multinational pharmaceutical companies
knowledge of the healthcare environment with emphasis on its marketing
knowledge of the pharmaceutical market and its specifics
complex projects tailored to customer's needs from diagnostics to targeted designing of services
outsourcing